National Wine Day is observed or celebrated all around the world on 25th May. National Wine Day also has one sister holiday which comes in February called as National Drink Wine Day.
Wine is an alcoholic beverage made from fermented grapes or other fruits. Different kind of grapes can produce different wines. Winemakers generally mix or combine different wines to create even more flavors.
On this National Wine Day you can use the hashtag #NationalWineDay to use on Twitter, Instagram or Facebook by posting glass of wine photo having with friends or family. What if you see the funny wine memes while having the glass of wine with friends or family? Well, here we have collected some of the funniest wine memes to see on national wine day 2023.
National Wine Day 2023 Memes
#1 Very Witty
#2 No S**T Please
#3 Yeah, Champion
#4 Loosers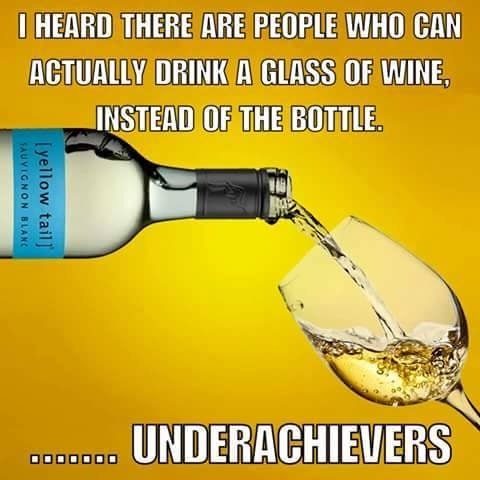 #5 That's Hillarious
#6 I want that Sink
#7 Yeah, Hurry Up
#8 Don't Stop
#9 Ok, I am All Alone
#10 Whole Bottle Please
#11 Only One Glass Please
#12 No Second Doubt
#13 Kidnap Me
#14 Not Selling That
#15 One McWine Please
#16 Finally Drunk
Well, These are few of the finest memes on wines to enjoy on National Wine Day 2023.
National Wine Day 2023 Quotes
National Wine Day will be incomplete if you won't share national wine day quote on any of the social media channels. Here we have compiled 14 best national wine day quotes to share on Instagram, Facebook, WhatsApp and Twitter.
---
---
---
---
---
---
---
---
---
---
---
---
---