Love it or Hate it but Happy National Siblings Day.
If you are the only child then we are sorry about it because National Siblings Day is all about war, love, hate, fight and everything else. Each year the whole world celebrates the national siblings day on 10th April. On National siblings day sibling wishes each other by sharing good quotes, images, gifts and many other things. Siblings also hug each other on this day to show their gratitude towards each other.
No matter how many times siblings fight with each other but at the end of the day they are always together. Siblings share good stories, school and college relationships, jokes, drinks, food and many such things including memes.
Siblings play many pranks on each other throughout their life in which some are deadly and dangerous. Siblings keep each other's secrets just like Monika and Ross. Wait, no Monika and Ross spit out the secrets in front of parents and friends so, not a good example of siblings.
Siblings stay together in tough times even during childhood and adulthood which makes relation stronger. Siblings are the one who stands with you when you hospitalized, when you are getting married, in fist fight, when you comes home late night, when dad beats you (Well he beats you all siblings together) and when you want to go on a date.
In this digital era siblings wish national siblings day each other by sharing funny and hilarious memes. So, here we are going to share best national siblings day memes so, you can share with your brother / sister.
National Siblings Day Memes / Wishes / Messages / Images
#1 I am In Charge of Siblings Gang
#2 Elder Siblings are the best Siblings
#3 No, I didn't do it mom
#4 Younger Sibling Problems
#5 Naughty Sibling – I Swear !!!
#6 How i fight with my Sibling
#7 Worst Sister as Sibling – Biggest Lier
#8 Yes, i am younger one !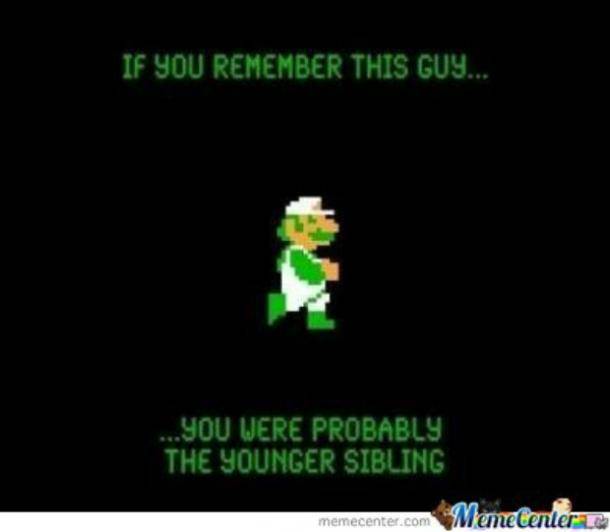 #9 Middle Child Sibling Problem – We can feel it !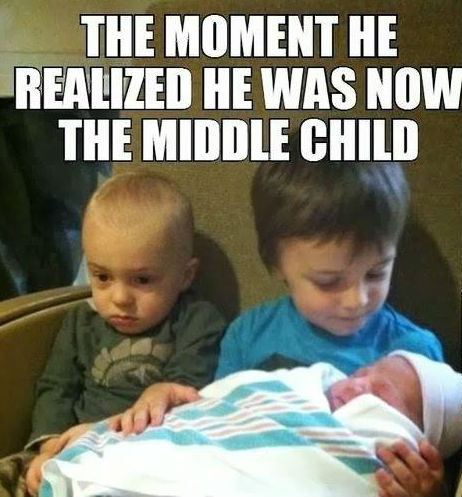 #10 Sorry dear Sibling ! I didn't meant to !
#11 True supporter !
#12 Never try this at home
#13 I have that rights, not you !
#14 No Sibling – Alone Always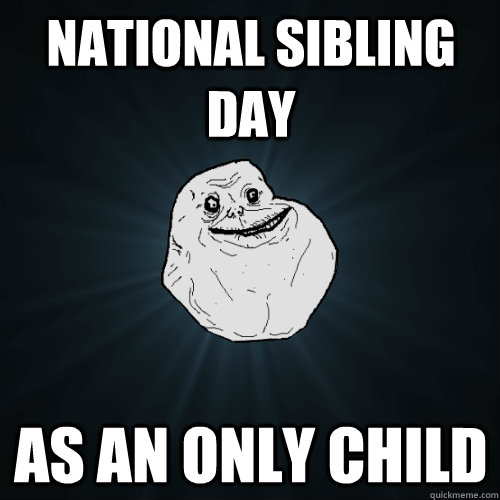 #15 Happy Siblings Day !
#16 Best Sister in the world
#17 Stay away from my food !
#18 I Disowned mine sibling
National Siblings Day Quotes
Ok, if your sibling gets offended with the meme then you still have the chance to cover up. This time you can share best national siblings day quote to cheer him/her up. National Siblings Day wishes early in the morning may bring the smile on your sibling's face.
Here are some of the best National Siblings Day quotes to share with your brother & Sister in 2021. One can use below quotes either as Instagram Captions, Facebook Status or WhatsApp Story
---
---
---
---
---
---
---
---
---
---
---
---